Charlie Buell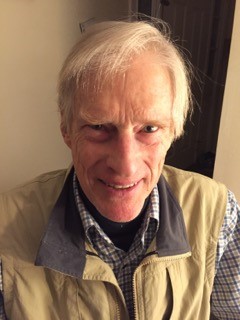 After Middlebury College and grad studies in American History at NYU, I saw the real world in academic publishing, direct marketing and software sales. In retirement, I got back into social history and its newer interpretations, and have been sharing these finds with Osher participants. I especially like a topic which has current applications, such as my recent courses on the best-seller, "Hillbilly Elegy."
Course Title: On the Trail of Hillbilly Elegy
Participant Testimonials:
"This was an interesting course, with good discussion and sharing of ideas, concepts and view points."
"Excellent approach to material. Interesting, well researched course and knowledgeable professor."
"This course exceed expectations, especially in terms of its scope (e.g: sociology, politics, international aspects)."