Martin Smith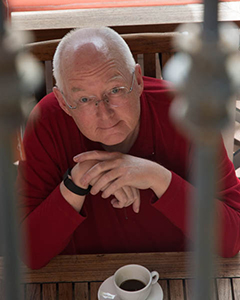 Martin Smith always wanted to be a scientist and through good fortune was able to enjoy a career in geophysics.
Course Title: Climate Science and its Implications
Participant Testimonials:
"Martin did a good job of presenting and inviting class members to share their expertise and passions."
"Presentation by Martin superb, as always. Class discussion worked well. Martin's use of images/text was well thought out and effective."
"Martin's courses are always well done as he is very knowledgeable we try to take every course he teaches."