Raymond Malley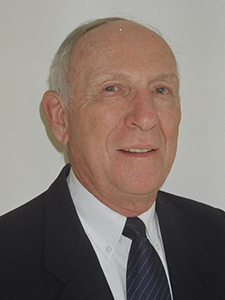 Raymond Malley is a retired Senior Foreign Service Officer of the U.S. Department of State and Agency for International Development, with 30 years of negotiating and management experience worldwide. He is also a retired business executive and Air Force Officer. He is a graduate of the Fletcher School of Law and Diplomacy.
Course Title: France Today
Participant Testimonials:
"An excellent course with extremely knowledgeable instructors."
"All courses have been first rate. These Study Leaders have dealt with a wide range of types of subject matter successfully. We would consider taking any course they teach."
"Both instructors were organized and prepared for every class. They worked well together. I liked that they added their personal experiences and opinions to the general curriculum they had outlined prior to the start of the 5 week session."
"Excellent, as always. I have taken many classes with them."