Summer Term 2020
June 22 - September 4, 2020
Let's Talk Baseball II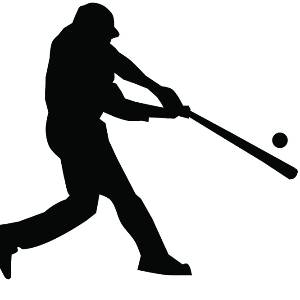 Tuesdays, August 4 - 25
9:00 AM - 10:30 AM EDT
Zoom Course.
$40
Register here.
Do you enjoy baseball? Do you miss the excitement of opening day, the MLB season, your favorite player or team? This "course" will be held on the Zoom platform, with no more than 8 to 11 participants. In each of the four classes, we will "talk" baseball, depending on your interests. There is no set agenda, no required readings, but I will propose questions each week related to various baseball topics. I will also get your feedback prior to the first class on suggested topics. All students in the class will be encouraged to participate. Play ball!
French Conversation with Gloria @ The Virtual Café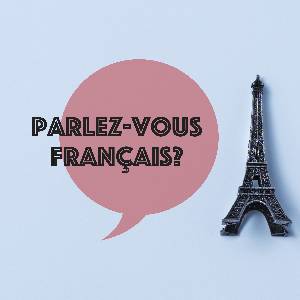 Tuesdays, August 4 - 25
9:00 AM - 10:30 AM EDT
Zoom Course.
$40
Register here.
Le petit déjeuner chez le café Avec Gloria Madame G
Parlez vous français?
Join in on the FUN! Spend an hour enjoying lite easy going summer time French conversation.
Svaroopa® Yoga - Gentle, Deep and Profound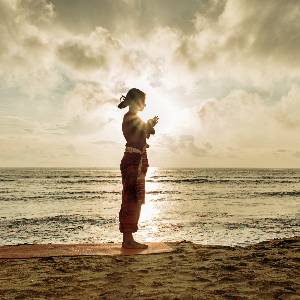 Wednesdays, August 5 - 26
10:00 AM - 12:00 PM
Zoom Course.
$40
Register here.
Based on a significantly different paradigm in yoga poses, the practice of this unique style is both physical and more than physical. In Svaroopa® yoga we specialize in 'core opening,' spinal decompression, through releasing the tensions in the layers of muscles wrapped around your spine.
Using precise alignments to create an inner opening from tail to top, this style redefines strength, giving you stamina and vitality through releasing deep tensions and recapturing your essential aliveness. This yoga is precise and compassionate at the same time, using props such as blankets and blocks to meet your body where it is. Svaroopa® yoga is body friendly, yoga that anyone can do regardless of experience or fitness level. Not exercise, Yoga International describes it this way: "Svaroopa® Yoga is a scientific maximization of your body's capacity, dissolving the tensions that inhibit your body's natural functioning and inherent healing capacity."
This four-week course is experiential; you will learn the 'Magic Four' poses that open your spine from tail to top, and be able to bring the practice home with you, finding ease of movement and bliss.
An Introduction to Svaroopa® Vidya Meditation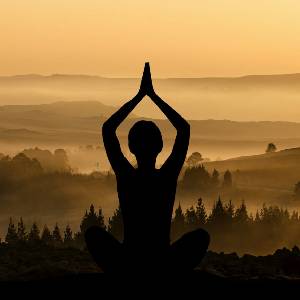 Mondays, August 17 - 31
2:00 PM - 4:00 PM EDT
Zoom Course.
$40
Register here.
Learn the ancient practice of meditation, as taught by the sages of old, following the path of many who have come before. This course consists of three weekly two-hour classes and will give you tools to live from the deepest dimension of your own being through Svaroopa® Vidya, technology based in yoga's tantric system. Beyond the poses of yoga or stress relief, the true goal is the bliss of your own being, named svaroopa in the ancient texts.
We will explore the wisdom of the ancient texts, as well as how your mind gets in the way - getting lost in events, situations, and other people - preventing you from knowing the deeper dimensions within you. Practice with easy-to-use tools that carry you beyond your mind into bliss, to find and live in the inner knowing.
This course is for anyone; beginners or experienced meditators. You will have tools with which to practice in between sessions, and will come away with a deeper sense of your own being, finding that the Self is so close to you, closer than your own breath.