December: Lectures & Events
Meet Me in St. Louis
Tuesday, December 10
1:00 PM
Nugget Theaters
Register here. Limited seating available.
In the year leading up to the 1904 St. Louis World's Fair, the four Smith daughters learn lessons of life and love, even as they prepare for a reluctant move to New York.
Starring: Judy Garland, Margaret O'Brien, Mary Astor
Free and open to the public. Free popcorn and drawing for Nugget Theater gift card.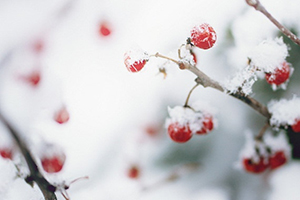 Holiday Party
Wednesday, December 11
3:00 - 5:00 PM
DOC House
Register here. (For food count)
Join us for drinks and hors d'oeuvres with friends and Study Leaders.
Free and open to members, Study Leaders, and guests.

OSHER@Dartmouth Office Closed
Tuesday, December 24 – Wednesday, January 1
Upcoming Events
7 Lebanon Street, Suite 107, Hanover, NH 03755-2112
Monday – Thursday: 8:30 AM – 4:30 PM • Fridays: 8:30 AM – 1:00 PM
osher@dartmouth.edu • osher.dartmouth.edu • (603) 646-0154