Communist Europe
A Personal Experience
webinar
Communism in Europe began toward the end of the 19th Century. Commencing in 1939, Stalin devised a plan to spread Soviet Style Communism to Finland, Estonia, Latvia, Lithuania, Poland, and Ukraine. Because of the Iron Curtain, few people have seen the extent of the horrors that scarred Eastern Europe.
Larry Harper will discuss his personal experiences, starting with his business training classes for the Czechoslovakian Government in 1991. His account describes an environment that was transitioning from repression, total state control, rampant spying, torture, fear, and death to fledgling democracies. "Soviet Communism" is now trying to return. What are people in former Soviet Countries going to face?
Speaker: lARRY hARPER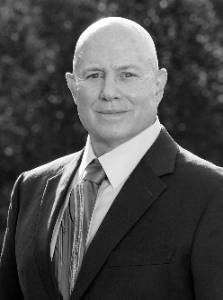 Larry Harper owned and led Ballantrae International, Ltd., an
award-winning management consulting firm focused on assisting clients to improve their exporting, economic development, and strategic planning. From 1991 to 2018, Larry spent significant time assisting governments and private businesses, including multiple businesses for agencies in Russia, the Baltics, and Eastern Europe. Larry was awarded the Export Achievement Certificate by the US Senate and US DOC.