The Constitutional Amending Movement
The Contemporary Constitutional Amending Movement
HyFlex lecture
Monday, May 22, 2023
4:30 PM
1 Court Street, Lebanon, NH
This event is free and open to the public. Registration is required.
The 27 amendments to the U.S. Constitution have been ratified in four historic waves following periods of polarization, Congressional gridlock, and public frustration. We are now in an emerging fifth wave, most robustly organized around the unresolved issues of national debt, campaign money corruption, and term limits for federal offices. This presentation will cover the genesis of these current issues, contemporary players (organizations and individuals), their tactics, and progress to date.
Jim Rubens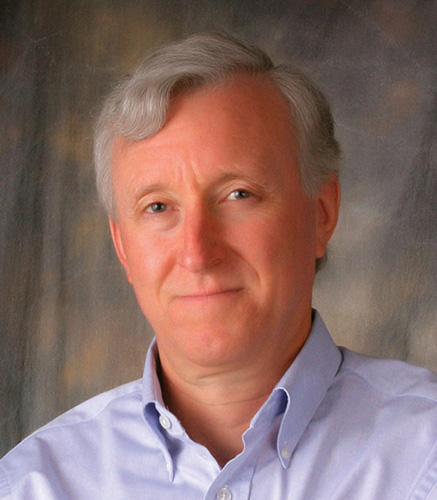 Jim Rubens lives in Hanover (Dartmouth '72) and is an investor and lifelong social and political activist. He founded the Upper Valley Recycling Center, co-founded Headrest, and represented the Upper Valley in the NH state senate, where he lead passage of SB-2 voting and wrote the state's charter school law. He was a GOP primary candidate for U.S. Senate in 2014 and 2016. He has long been nationally active in the constitutional amending movement, currently serving on the board of American Promise.