Literary Night

Wednesday, June 8
5:00 pm - 6:00 pm
Free and open to the public.
Zoom webinar.
Authors: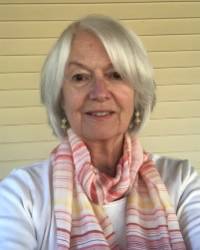 Dr. Rai d'Honoré teaches at colleges and universities in the US and overseas. Her poetry is in several anthologies, including A 21st Century Plague: Poetry from a Pandemic, but her passion is the culture of medieval Occitania. She composes and sings troubadour-style songs, gives performances and presentations in the US and France, and has just finished a novel about Esclarmonde de Fois.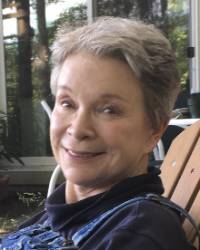 Hilary Llewellyn-Thomas is a transplanted Canadian from the University of Toronto, a professor emeritus at Dartmouth College's Geisel School of Medicine in Hanover, New Hampshire, United States. She has published over 100 peer-reviewed scientific papers, but Arrows Loosed and Keen is her first novel. Hilary was inspired to write this story when she discovered that the key personalities in this drama—Margaret de Badlesmere, Baron Badlesmere, Edward II, and Queen Isabella—are her 19th great-grandparents.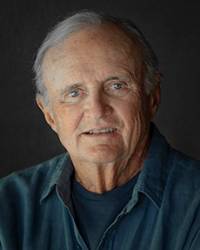 Daly Walker is a retired surgeon. He is the author of two highly regarded collections of short stories, Surgeon Stories and The Doctor's Dilemma. Daly's work has been published in numerous literary reviews and magazines, including the Atlantic. His stories have been shortlisted for Best American Short Stories and an O'Henry Award and nominated for two Pushcart Prizes. He teaches a fiction writer's workshop in Dartmouth's Osher program and serves as fiction editor for Columbia University's "Intima: A Journal of Narrative Medicine." He divides his time between Quechee, Vermont, and Boca Grande, Florida.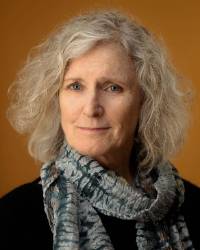 Carol Westberg's third poetry collection, Ice Lands, appeared in January 2022. Terra Infirma was a finalist for the Tampa Review Prize for Poetry, Slipstream was a finalist for the New Hampshire Literary Award for Outstanding Book of Poetry, and "Tyranny of Dreams" was chosen for the NH poet laureate's Poet Showcase. Carol's poems have appeared in Prairie Schooner, Hunger Mountain, Valparaiso Poetry Review, CALYX, and other journals. She lives in Hanover, NH.