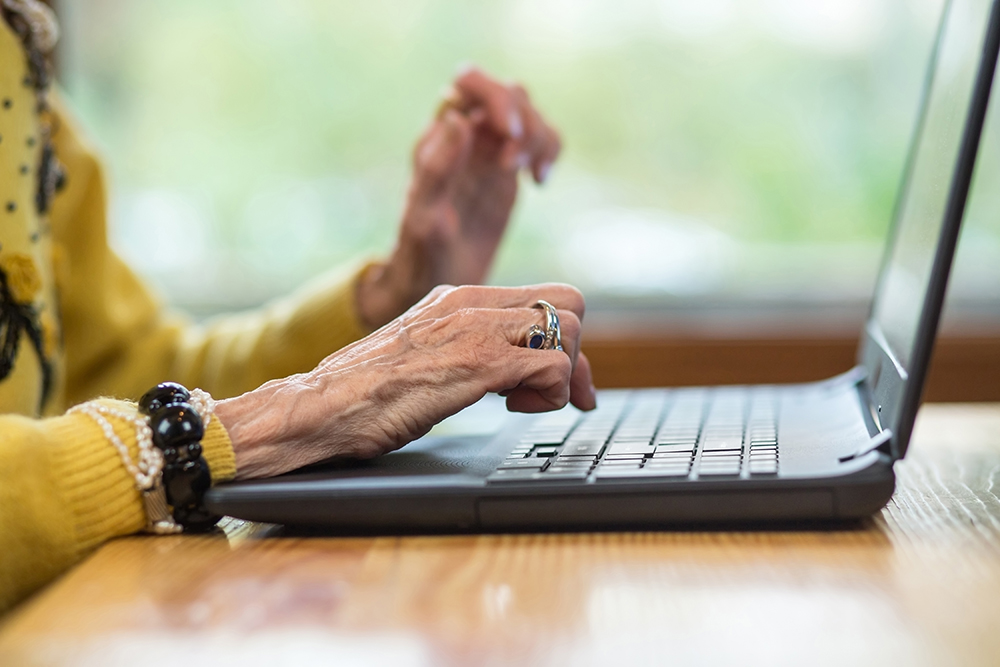 Submit a course proposal today! Please email us with any questions.

Winter 2023 proposals due: September 12, 2022
Dates for term: January 9 - March 17, 2023
Spring 2023 proposals due: December 12, 2022
Dates for term: April 3 - June 16, 2023
Osher's 25th Summer Lecture Series returns in-person to Spaulding Auditorium (as well as livestream) to ask the question: Which Way Forward for Democracy? Learn more.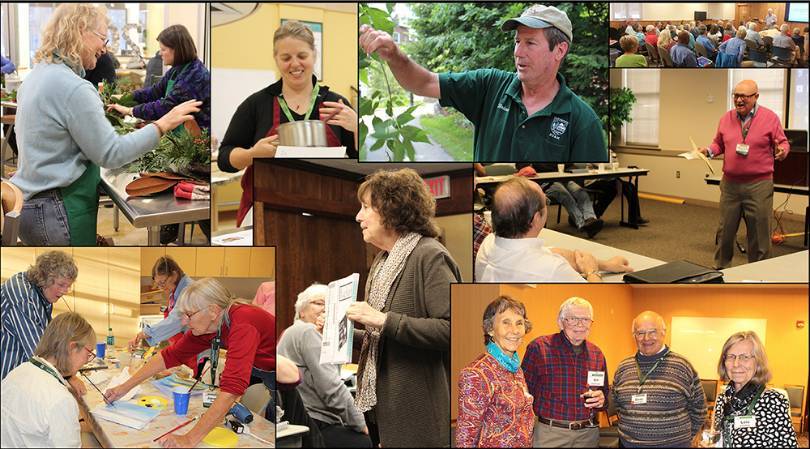 Our courses are led by dedicated volunteers who have passion for and knowledge of a subject and want to share that passion with others. Without our dedicated instructors, Osher at Dartmouth would not exist. Learn more about our Study Leaders.
View the resources for leading a course online.
MEMBER RESOURCES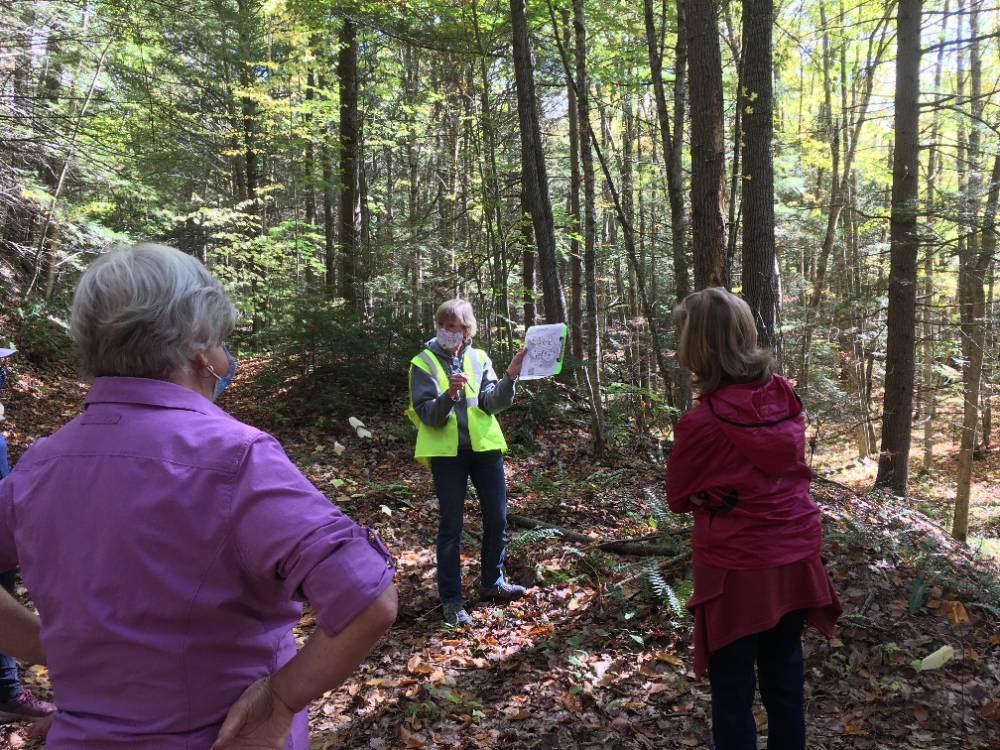 Provides direct feedback to the Study Leader(s) about how the course went for you.
It helps the Curriculum Committee and our office assist future terms.
Gives you a voice about your experience.
A full listing of Osher courses and events by day; updated frequently.