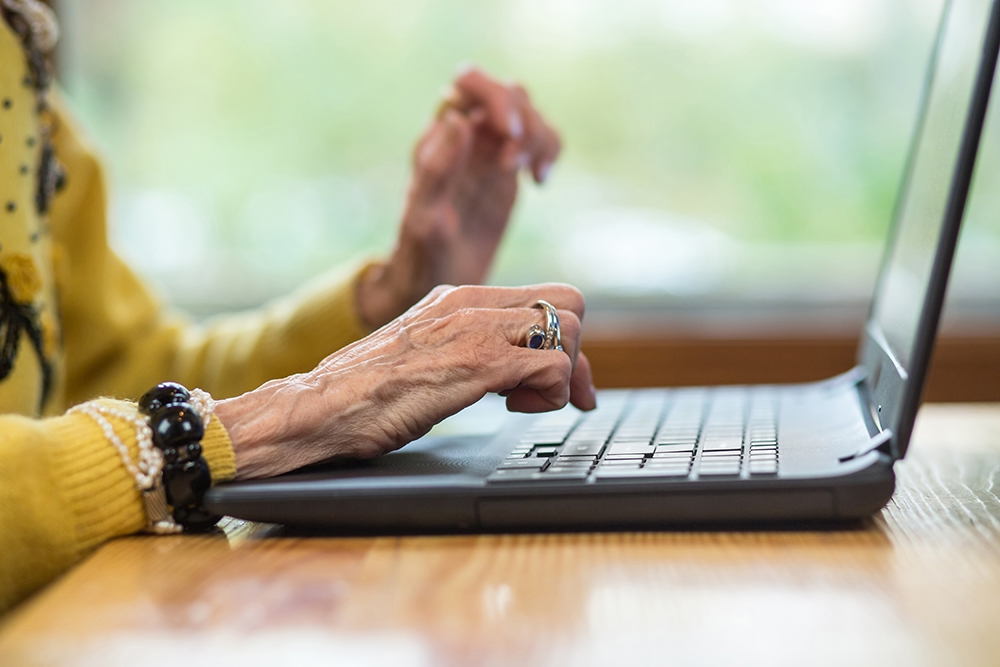 Submit a course proposal today! Please email us with any questions.
STAFF WORKING REMOTELY
Due to precautions for COVID-19 the Osher staff will be working remotely. Please call or email us. The physical office is closed.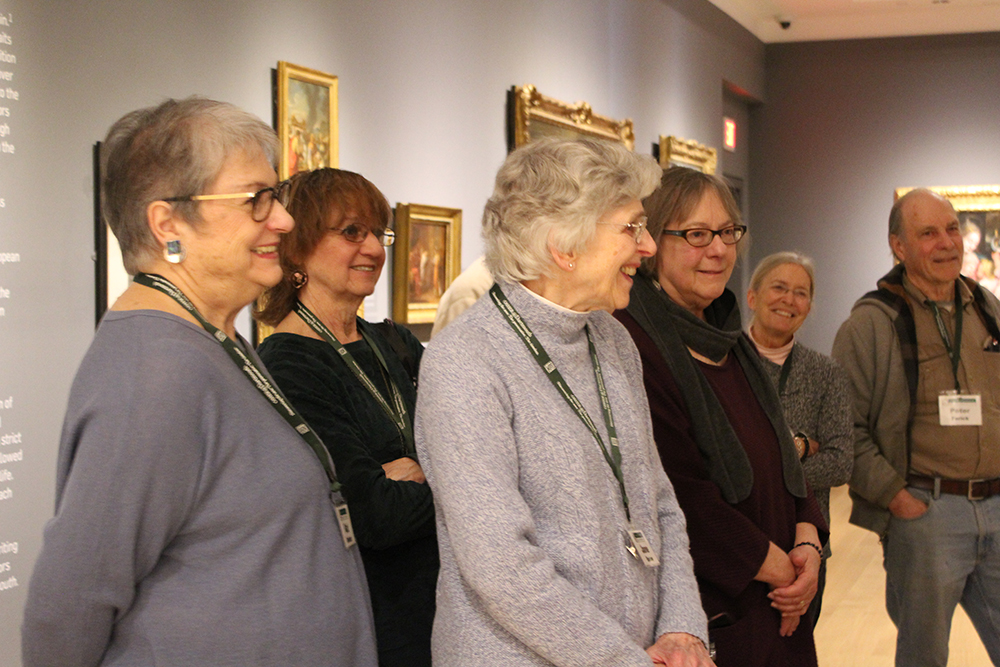 Join the Osher experience today by paying for your membership today. Membership will be active until June 30, 2021.
View what Osher courses and events are happening this week.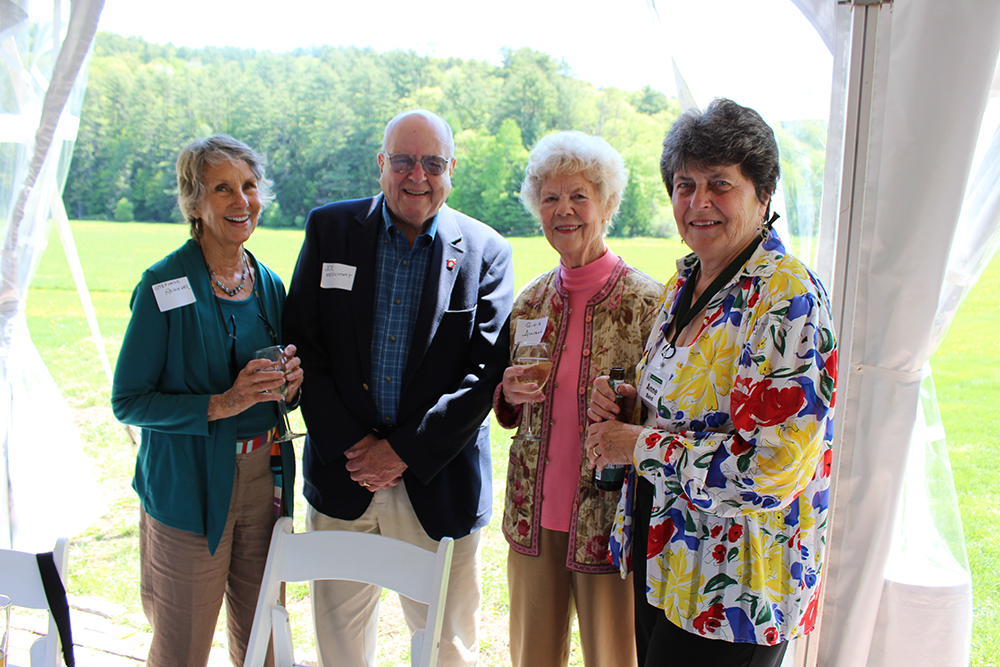 View this term's course listings.