Summer Lecture Series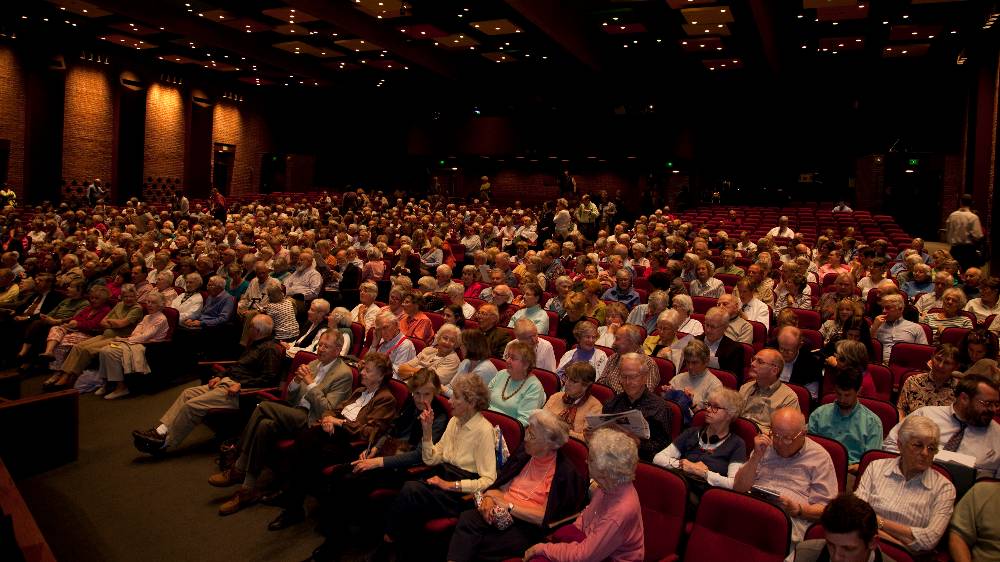 Postponed to Summer 2021
April 11, 2020
Dear Members, Study Leaders and Friends:
We regret that we must announce the cancellation of the Osher at Dartmouth 2020 Summer Lecture Series (SLS). The unknown duration of the COVID-19 pandemic and various announcements of long-term cancellations of many university and public events have led us to this decision. As we all know, the particular age group of our membership is most susceptible to the worst outcomes of contacting COVID-19. This is what led us to cancel our Spring Term and conduct some classes and all Osher meetings via Zoom.
The Summer Lecture Series Committee, under the leadership of Ann Hargraves and Roland Kuchel, has spent many hours preparing for SLS 2020. They put together an excellent program entitled A DECADE OF CHALLENGE: BEYOND 2020, highlighting the following six lectures for which they had already recruited speakers and some moderators:
The Economy: Is the American Dream Sustainable?
Technology: The Future of Jobs
The Changing Face of America
Immigration: Where is the Balance?
Climate Change: Not Too Late?
Restoring Faith in American Democracy
The SLS 2020 theme and lecture subjects highlight long-term problems facing our country and will be just as significant in 2021 as today, if not more so, as the full impact of COVID-19 on our economy and related matters becomes apparent. Some tweaking of the subject matter might be required, but the same challenges will face us.
We all owe sincere thanks to the Summer Lecture Series Committee for all the work they have done to prepare for 2020 and our continued full support for the work to come in preparation for SLS 2021.

Bill Sullivan, President
Lisa King, Program Manager
Watch Past Lecture Series
Watch past Summer Lecture Series on our YouTube Channel.