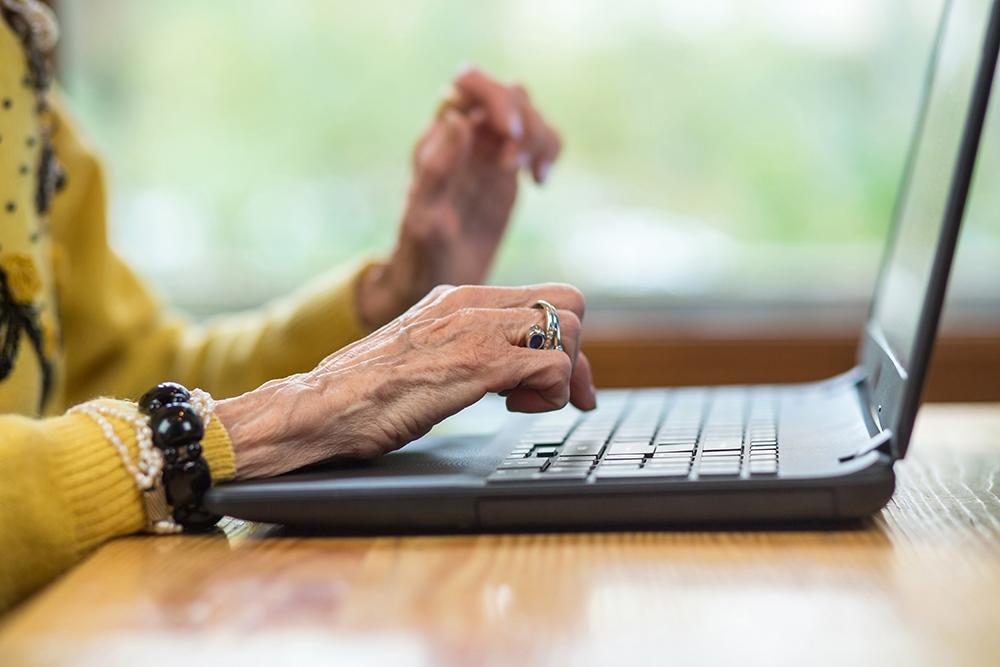 Submit a course proposal today! Please email us with any questions.

Winter 2022 proposals due: September 9, 2021
Dates for term: January 10 - March 11, 2022

Spring 2022 proposals due: December 7, 2021
Dates for term: April 4 - June 10, 2022

Fall 2022 proposals due: May 3, 2022
Dates for term: August 22 - November 18, 2022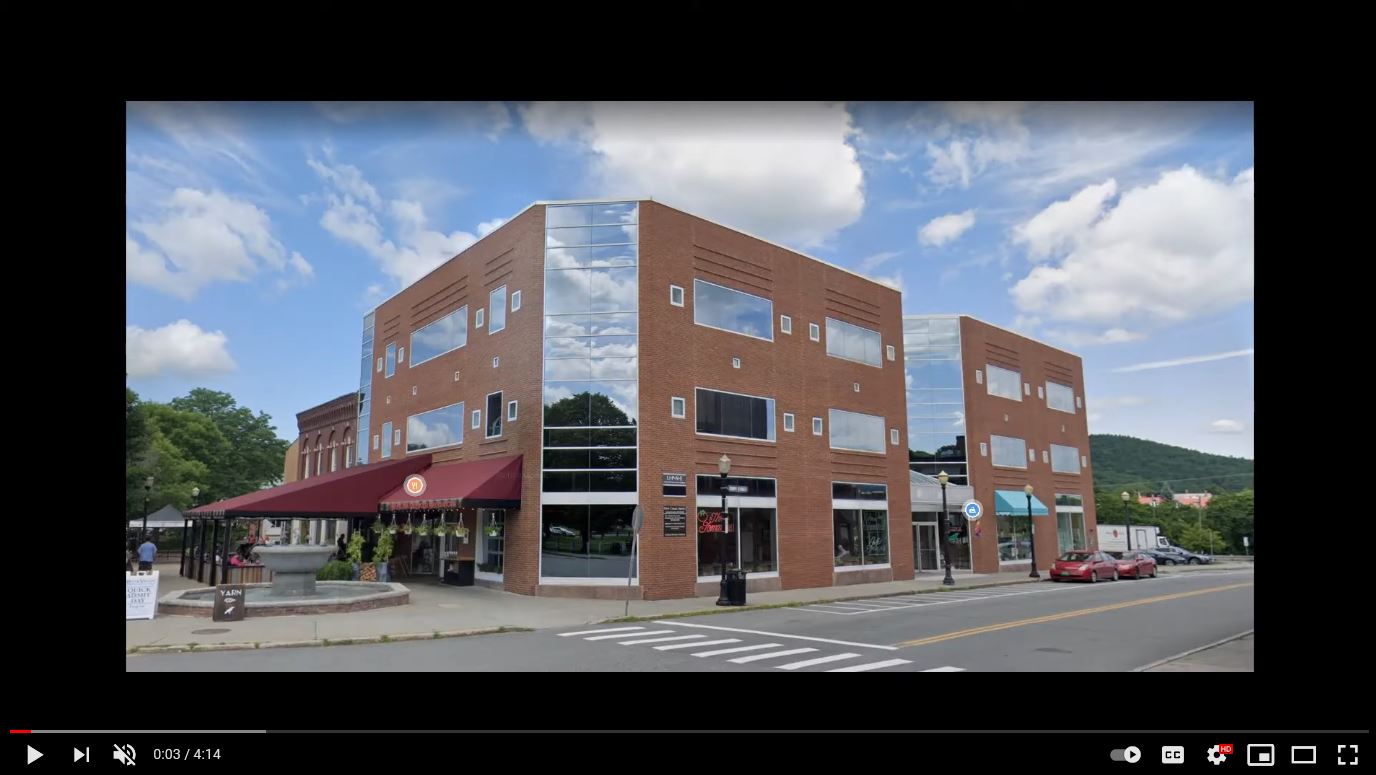 Join us in the classroom this fall. We will be hosting classes at our One Court Street office for the first time. Browse the fall courses here.
View the resources for leading a course online.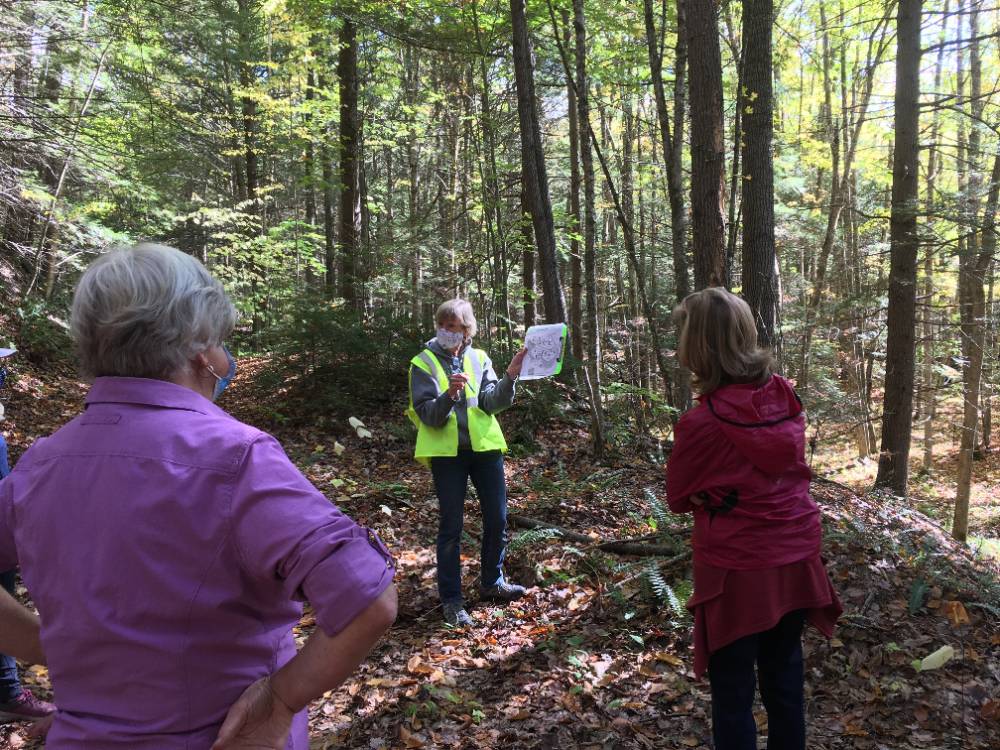 Provides direct feedback to the Study Leader(s) about how the course went for you.
It helps the Curriculum Committee and our office assist future terms.
Gives you a voice about your experience.
A full listing of Osher courses and events by day; updated frequently.