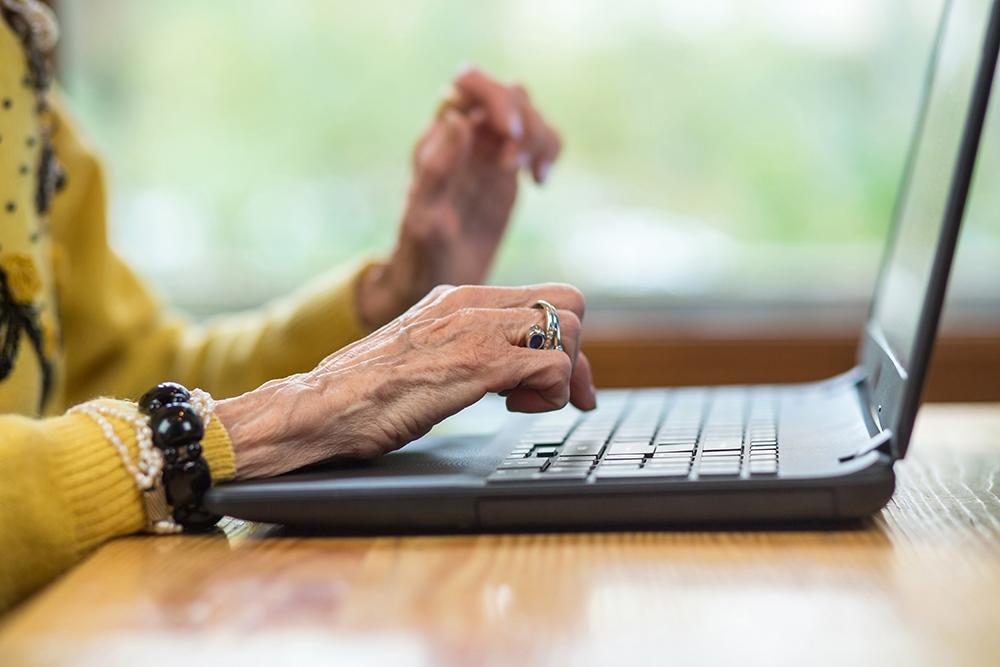 Submit a course proposal today! Please email us with any questions.

Winter 2022 proposals due: September 9, 2021
Dates for term: January 10 - March 11, 2022

Spring 2022 proposals due: December 7, 2021
Dates for term: April 4 - June 10, 2022

Fall 2022 proposals due: May 3, 2022
Dates for term: August 22 - November 18, 2022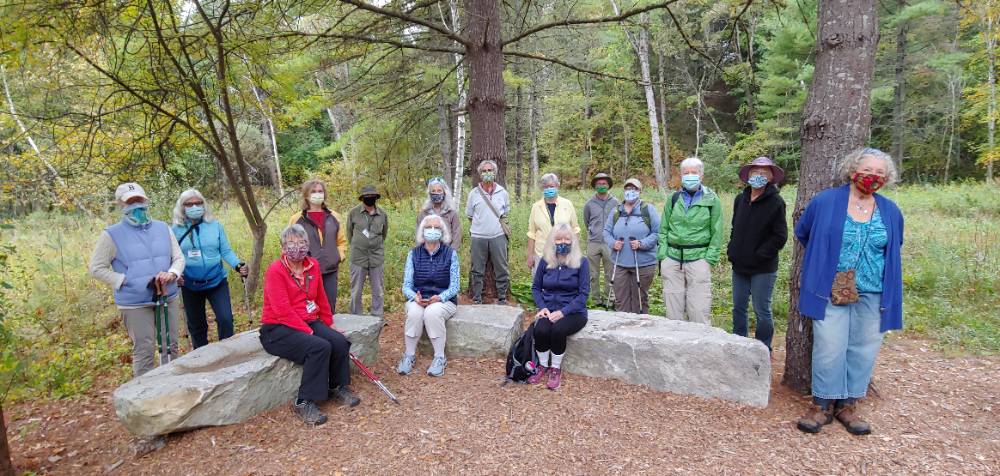 Join the Osher experience today! Current memberships are active until June 30, 2022.
Password & Username Reset Guide
View the resources for leading a course online.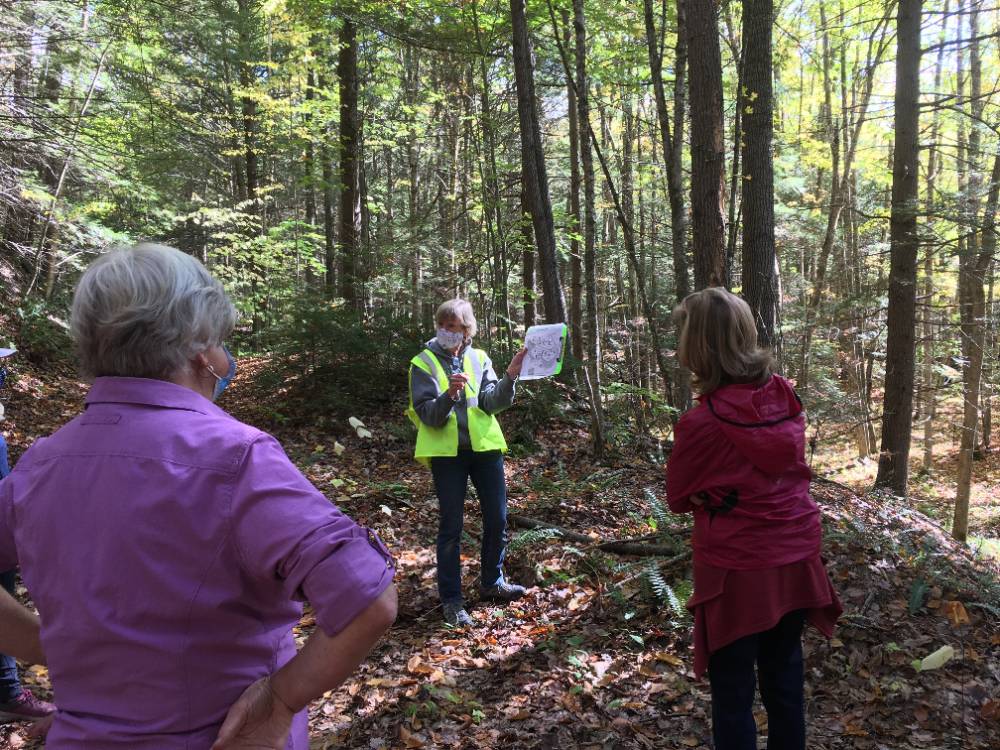 Provides direct feedback to the Study Leader(s) about how the course went for you.
It helps the Curriculum Committee and our office assist future terms.
Gives you a voice about your experience.
A full listing of Osher courses and events by day; updated frequently.