Lee Webster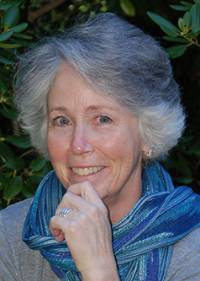 Lee is a writer, researcher, editor, and national public speaker on funeral reform. She has served on the boards of the National Home Funeral Alliance, Green Burial Council Conservation Burial Alliance, National End-of-Life Doula Alliance, and NHPCO EOLD Council, and is the founder and President of New Hampshire Funeral Resources, Education & Advocacy. Her latest book is Changing Landscapes: Exploring the growth of ethical, compassionate and environmentally sustainable green funeral service.


Course Title: Honoring the Death in America: How Funeral Practices Really Work (Winter Term 2017)
Participant Testimonials:
"Lee conducts a fabulous class. It is interesting, engaging, and terribly necessary. She educates and informs while turning a most uncomfortable subject into a comfortable and comforting conversation."
"Excellent information presented in a very well organized manor. Allowed for questions along the way and leader provided personal assistance after class when needed. Excellent combination of handouts/discussion/audio visuals."