Lisa Torres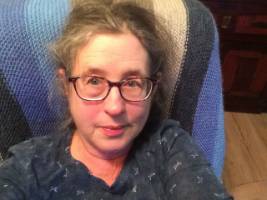 After a long career as a high school chemistry teacher, Lisa Torres is spending her retirement indulging her interest in history by working as an interpreter at the Enfield Shaker Museum.

Course Title: Meet the Shakers (Fall Term 2018)
Participant Testimonials:
"Presentation and schedule was excellent."
"The reading material and video presentations were outstanding."