Cleo Kearns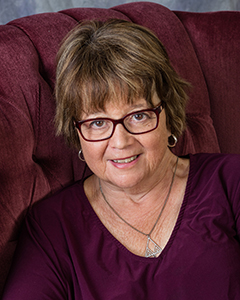 Cleo McNelly Kearns works in the fields of comparative religion, continental philosophy, and cultural theory. She has written two books; one on the influence of India on the poet T.S. Eliot, and one on the understanding of sacrifice in the Christian tradition, both published by Cambridge University Press. She has published widely in journals in religious studies, theology, and literature, most recently on Christian and Western understandings of Hinduism. Cleo lives in Vermont and is a Visiting Scholar at Dartmouth College.
Course Title: Dante's Commedia (Fall Term 2018)
Participant Testimonials:
"A highly-qualified instructor, a small, engaged and well-read group of students."
"Thanks to Dr. Kearns approach, the atmosphere was collegial and contributions by fellow students were helpful and often quite insightful."