Gary Cahn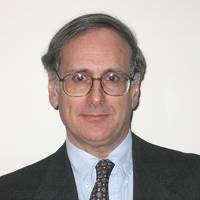 Gary Cahn has been teaching adult learners for over fifteen years. His courses include figure skating appreciation, investing, computers, bridge, and digital photography.
Course Title: Blades On Ice: Figure Skating at the 2022 Olympics (Winter Term 2022)
Participant Testimonials:
What a fun, worthwhile course! I learned so much that I have been wondering about for decades!

I learned so much about Ice Skating....just before the Olympics! Just great!!