Jurgen Ewert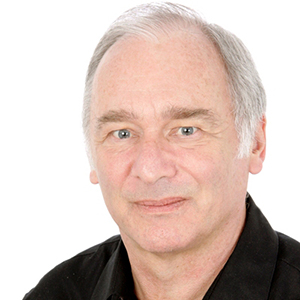 Jürgen was born in 1949 and grew up in a small village near the Baltic Sea in East Germany. After finishing school in 1968 he studied electrical engineering at the Technical University of Ilmenau in the south of East Germany. In 1972 Jürgen started his work life as a design engineer at a large company in East Berlin, and in 1985 he joined the Academy of Science in Berlin-Adlershof. Jürgen had an opportunity to travel to the United States in August 1989, shortly before the wall in East Berlin fell that November. Jürgen lives in Woodstock, Vermont.
Course Title: Treasure Chest or Pandora's Box? I.T. in Our Life (Winter Term 2022)
Participant Testimonials:
I learned a lot from the class about a variety of issues and problems with IT in the world and in my life.

In a target rich environment (IT) Jürgen hit all the all the right spots
Course Title: The Old and the New Cold War (Winter Term 2019)
Participant Testimonials:
Great topic for a course on modern history. The interest aroused showed in the active participation of the students.

Jurgen did a tremendous amount of research to bring together so many elements of the Cold War. His use of technology to show news clips and documentary clips added much to the presentation.
Course Title: The STASI - Mass Surveillance in East Germany
Participant Testimonials:
A very good mix of personal (oral) history, movies, documentary videos and lots of Q&A and discussion.

Course leader was very flexible and allowed class questions to take the discussion off in a new direction.