Katie Kitchel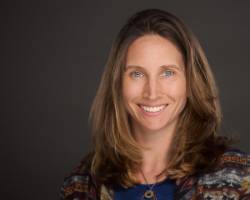 Katie is an actor, early childhood music educator, and Coordinator of Community Outreach for WE THE PEOPLE Theater Project.
Course Title: Honoring the Work: Studs Terkel's Working (Winter Term 2019)
Participant Testimonials:
"The four co-instructors were each well prepared in their area of expertise."
"Excellent instructors, enthusiastic and good at team teaching. Great reading (Terkel: Working). I have a better appreciation of the possibilities and value of oral history. I am inspired, and intend to pursue more oral histories going forward."