Paul Brogan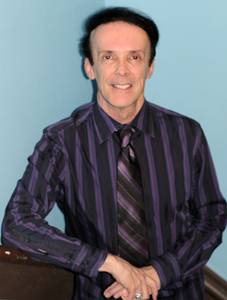 Paul Brogan, when not sharing his love for films, volunteers for various non-profits and writes. Winner of a 2014 NH Press Association Award, he has written two best-selling books. His third, A Sprinkling of Stardust Over the Outhouse, is due out in the summer of 2022. He lives in Concord.
Course Title: Hitting a High C! (Winter Term 2021)
Participant Testimonials:
He is a font of knowledge and a wonderful raconteur.

Paul's movie and musical background make him a perfect presenter for this material. His enthusiasm was wonderful.
Course Title: More Than Freckles: The Amazing Career of Doris Day (Fall Term 2020)
Participant Testimonials:
Paul knew his material inside and out. He KNEW Doris Day! He was full of stories which we loved.

Paul is very organized and had the material all planned out. Each class just flew by!