Stephen Flanders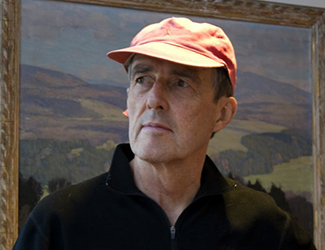 B.S., M.Arch., M.I.T. School of Architecture; M.E. Dartmouth Thayer School of Engineering. Flanders is a retired research supervisory engineer from the U.S. Army Cold Regions Research and Engineering Laboratory. Among his interests are editing and creating articles in Wikipedia. He has created or substantially expanded articles about science, engineering, politics, sports, and the arts and also biographical articles about people connected with those fields.
Course Title: The Life and Adventures of Nicholas Nickleby (Winter Term 2023)
Partcipant Testimonials:
Steve is so enthusiastic about this play and I think his description of the course was spot-on.

This the best class we have taken in a long time.

Very well designed, with two sessions in each class except for the finale.
Course Title: Wikipedia—A Look Under the Hood (Winter Term 2021)
Participant Testimonials:
Amazingly demonstrated. He is a clearly a supremely accomplished practitioner of the subject matter.

It surpassed my expectations by providing "hands-on " experience.