Stephen O'Dwyer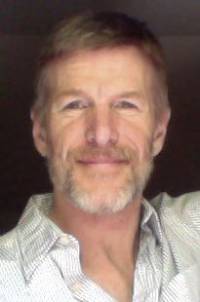 Stephen has been a meditation practitioner in the Vipassana tradition for nearly thirty years. He is a Neuromuscular Therapist specializing in the treatment of chronic pain utilizing manual therapy, and the application of mindful awareness to help reduce habituated physical and mental patterns. He is currently developing an online guided meditation series, and is also training with Jack Kornfield and Tara Brach through the Mindfulness Meditation Teacher Certification Program.

Course Title: Mindful Awareness: Establishing or Deepening a Daily Practice (Spring Term 2019)
Participant Testimonials:
"Kind, knowledgeable instructor."
"Steve did a great job. All participants should be ready to continue on a fruitful mindfulness journey."
"He was an informed instructor who was able to motivate the participants to give this practice a sincere effort."