Steven Solomon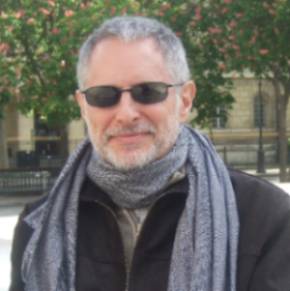 I am a retired New Hampshire attorney and a current arbitrator for the American Arbitration Association. Since 2017 I have led tours of the Frank Lloyd Wright houses of the Currier Museum. I am the past president of the Jewish Federation of New Hampshire and the World Affairs Council and am a Trustee of the Tracy Memorial Library in New London, NH.
Course Title: The Architecture of Frank Lloyd Wright (Fall Term 2022)
Participant Testimonials:
I learned much especially from the pictures of buildings, creative process and Wright's personal life. Steves expertise was strong, applied to instruction and conversation. Thank you Steve for a most enriching course

Study Leader did an excellent job of ensuring that all class members had opportunities to participate.