Terry Spahr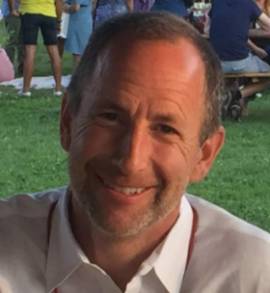 Terry Spahr is the Executive Director of Earth Overshoot, a nonprofit dedicated to making nature and its resources central to all personal and public decision-making through targeted education and advocacy. Spahr, a filmmaker, naturalist, and environmental activist, is an expert on sustainability and the intersection of human consumption and population as the primary drivers of environmental destruction. He has presented at numerous conferences and forums, and spoken on radio and podcasts.


Course Title: Climate Change is Not the Elephant in the Room (Fall Term 2022)
Participant Testimonials:
The title of the class was a teaser and the course concluded with the elephant that is in the room. Please bring Terry back for more classes such as this. He is one of the best teachers I have ever had.

I learned a lot in the two sessions and am now looking at things very differently as a result of ideas tossed around in class and Terry's excellent Power Point presentations.