Daly Walker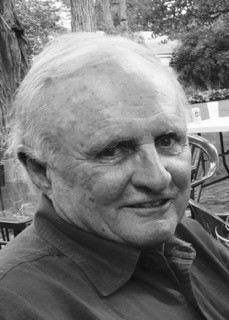 Daly Walker is a retired surgeon. His fiction has appeared in numerous literary publications including The Sewanee Review, The Louisville Review, The Southampton Review, Catamaran Literary Reader, and The Atlantic Monthly. His work has been short-listed for Best American Short Stories and an O'Henry award. His collection of stories, Surgeon Stories, was published by Fleur-de-lis Press.

Course Title: Fiction Writer's Workshop (Summer Term 2018)
Participant Testimonials:
"It was practical and theoretical. It was useful for all levels of experience and ability."
"The instructor was excellent! Very good writer and teacher of writing. Good readings, good discussion."
"The format worked well. Peer critiques of writing were thoughtful and helpful. Daly's thoughtful observations and suggestions were valuable."