David Gumpert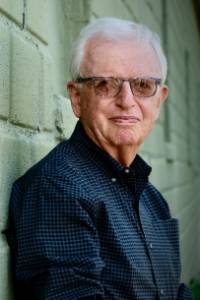 David Gumpert held editorial positions with the Wall Street Journal, Harvard Business Review, and Inc. magazine. Dotty Brown served as an editor for many years with the Philadelphia Inquirer. Both contributed chapters to Inside the Upheaval: Reporters Look Back on 50 Years of Covering the News.
Course Title: Inside the Upheaval of Journalism (Winter Term 2022)
Participant Testimonials:
This course was EXTREMELY well researched by the instructors!

This course exceeded my expectations.