Helena Binder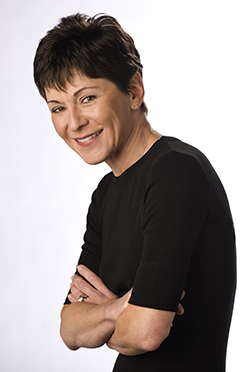 A theatre professional for 40 years, Helena's innovative and imaginative productions have been seen at many of the finest opera companies in the U.S. including New York City Opera, Dallas, Minnesota, Atlanta, Pittsburgh, Portland, and Anchorage Opera, among others. Named a Union Notable by her alma mater Union College, she holds an M.A. from New York University and studied acting at Circle in the Square. Seen in regional theatre in the U.S. and abroad, she has been on the faculty of Union College, Boston University and New England Conservatory, and is a coach in public speaking. www.helenabinder.com


Course Description: From the Page to the Stage - How Opera Comes to Life (Fall Term 2018)
Participant Testimonials:
"Loved this class - fascinating information, very well organized, excellent use of technology, great stories, a natural teacher!"
"Helena worked so hard to prepare for this class. Every minute was enjoyable. I learned so much. If a second class were offered - I would definitely enroll."
"She was friendly, energetic, and filled with very specific information on staging a production."