Laurence Harper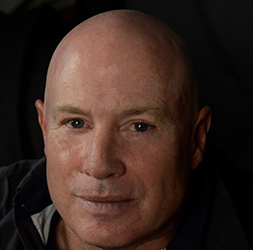 Laurence Harper is a global consultant, photographer, historian, writer, and lecturer. Larry consulted and/or taught business courses in over 58 countries in Asia, Europe, North and Latin America. After working for Arthur D. Little and Price-Waterhouse, he started and managed his own global marketing and strategy firm. Larry has always been interested in history and its impact on our lives. He enjoys researching, studying, and lecturing about the Tudor Period and turmoil of the 16th Century.

Course Title: The Six Wives of Henry VIII (Fall Term 2018)
Participant Testimonials:
"One of the best OSHER courses I have ever taken—great presentation, good discussions, frequent opportunities to ask questions."
"Laurence is SO knowledgeable about every aspect of history during this period - every question from class members generated whole new bits of information."