Bonna Wieler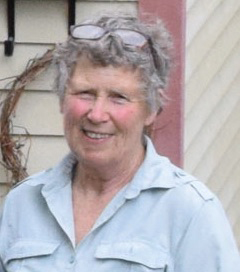 Bonna Wieler guides learners/explorers of all ages, making connection with the natural world and the arts. She aims to help folks gain self-assurance and skills. As an American Canoe Association Essentials Kayak Instructor, Bonna is a trip leader with summer camps and Bold Paths, a river curriculum teacher and consultant.

Course Title: Watershed Awareness and Kayaking
Participant's Testimonials:
"Bonna is a great coach, makes sure you understand the safety elements of kayaking, including rescue, offers different size kayaks based on comfort, experience, and variety."
"Terrific instructor. Even demonstrated proper manner in which kayak should be secured to vehicle and transported. Those demonstrations were entirely helpful."