Elinor Gregor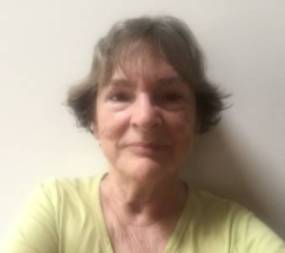 I have been a teacher or supervisor of teachers all my adult life. I have taught in high school, elementary school, and college. While on vacation, I learned Mah Jongg and became hooked. I wanted to share my enjoyment with others and, not finding anyone to play with in my small town, I taught a class at the Wilmot Community Center in Wilmot, NH. Word spread, and we now have more than 30 people on our mailing list. The games continue each week throughout the year. I have taught Mah Jongg in the Osher program for four years.

Course Title: Mah Jongg for Beginners (Fall Term 2022)
Participant Testimonials:
I can't believe that I learned how to play Mah Jongg in 4 lessons! Elinor is a great teacher. She is very knowledgeable about Mahjongg. She is supportive, never critical, has a pleasant manner and a good sense of humor!

Elinor Gregor was not only knowledgeable but enthusiastic!!! I wish the class could have been a couple of weeks longer....mostly because I was having so much fun!!!